Take your sidekick with you
anytime - anyplace & anywhere.
As long as it is your way.
We love the world
MULTICULTURAL
Around the world, people use baskets for so many things. And baskets are also more common here than we sometimes realise.
Let's get very
PERSONAL
You'll wear our basket like an extension of yourself, with its unique shape and colour. It can serve both as a fashion item and also an interior lifestyle prop.
It's time to act
SUSTAINABLE & FAIR
Our baskets are made in a natural way, totally by hand, perfectly encapsulating our vision of how to look after the planet and take care of nature.
TWINNING IS WINNING
Have you discovered the new mother-daughter baskets yet? Our MARIE baskets are the perfect gift with a sustainable character and unique appearance.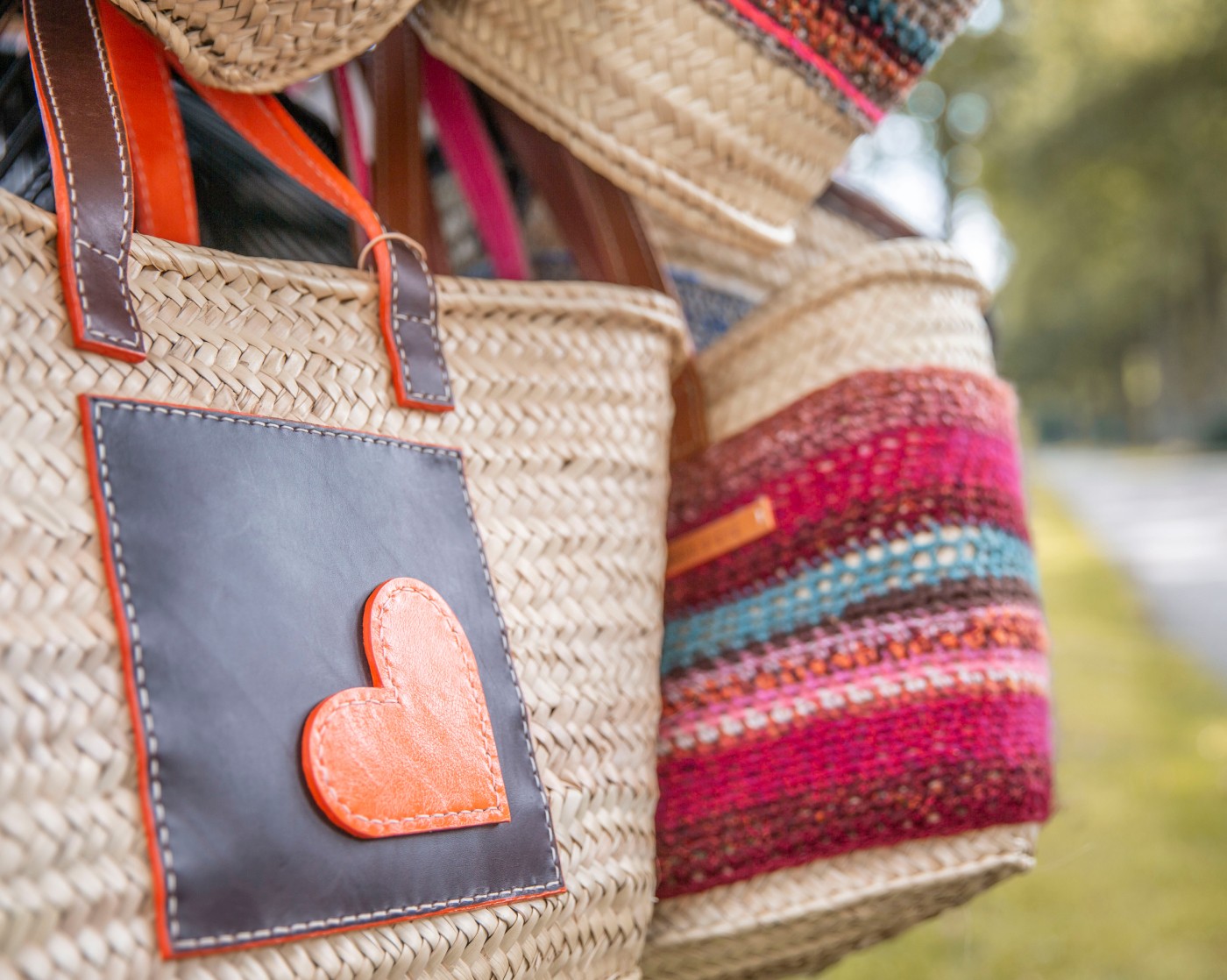 We are on a mission!
We love nature's treasures.
For every basket that gets sold, one less plastic shopping bag is needed. And if there is one way that we like to contribute, it's by encouraging people to become conscious consumers and doing our bit for the environment. It's time to act!
Little by little. Step by step. We help others grow.
---